Why Remarketing Advertisements?
The average car shopper visits 18 automotive websites before making a purchase. Remarketing allows you to follow shoppers through out the shopping process. As they move from research mode to purchasing, your dealership will be visible the entire time.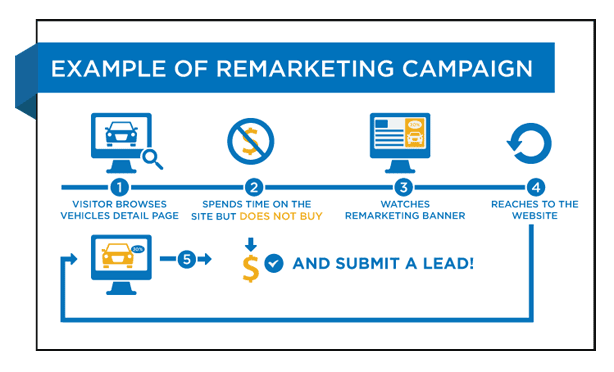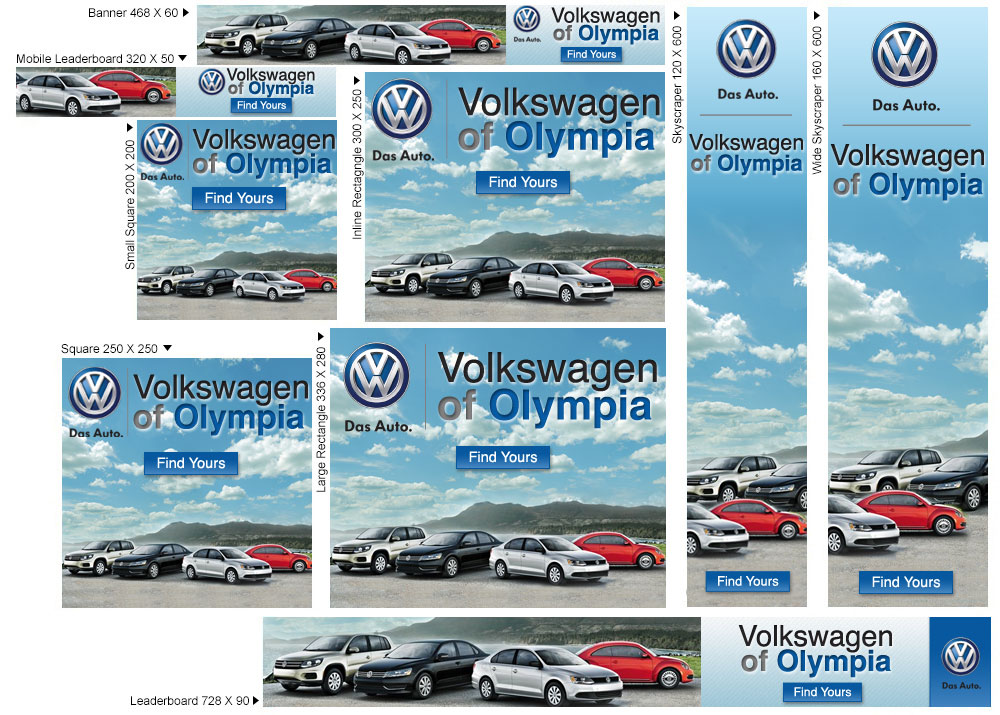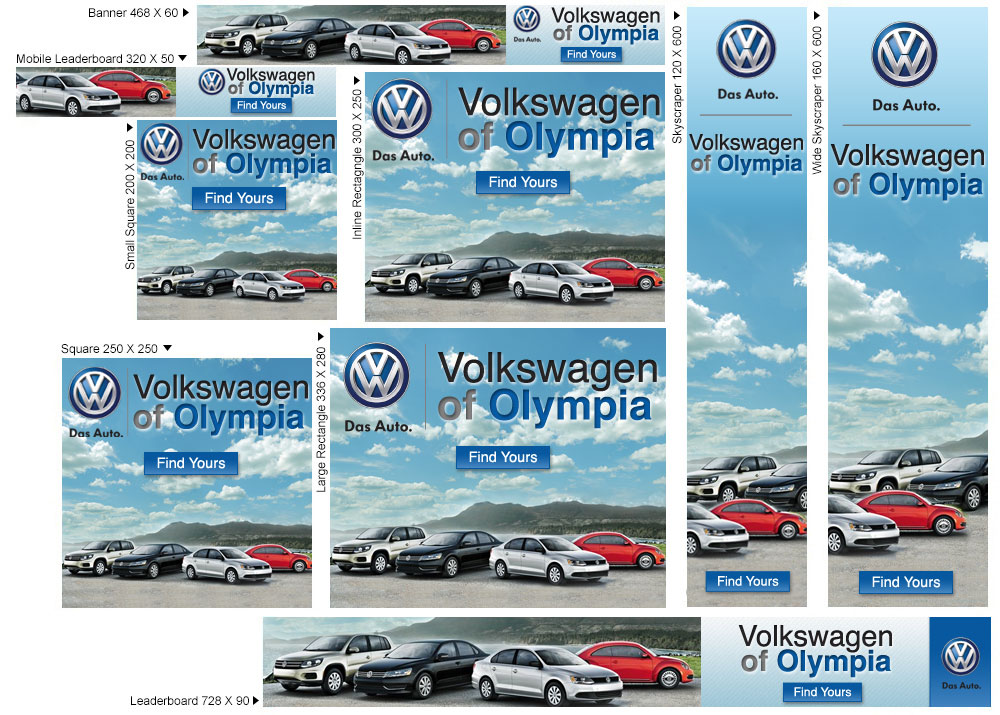 Bring In Customers
Remarketing is a cost effective, visual way to remind customers of your dealership. Your brand can advertise on top tier websites for a fraction of the traditional cost.
Follow customers through the buying funnel
Show your brand to thousands of customers and only pay when they click
Show on top tier site for a fraction of the price
Retargeting allows you to stay relevant on mobile as well
Don't let your leads get away!
Let our remarketing system follow the lead until they are ready to buy.