Why Paid Search?
Have your dealership show up first to in market shoppers. Paid search is the most cost effective, measurable way to drive traffic to your website. Let us measure every click and call, so you can invest where you get the best results.
Show up in the top positions for the most valuable searches
Increase Traffic
Increase Qualified Leads
Better ROI than any other advertising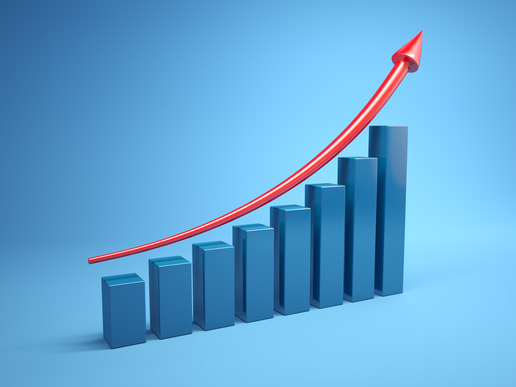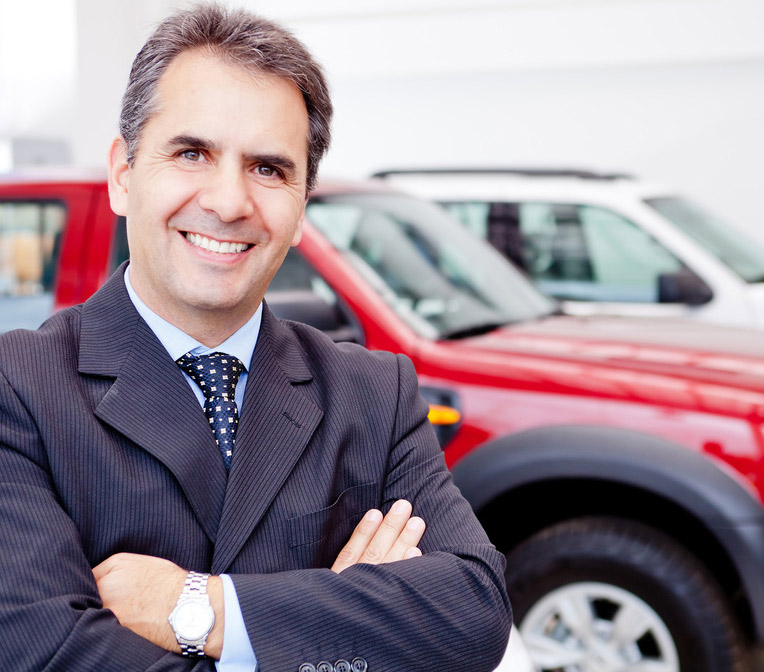 Showroom
Win the click. Paid search insures that your website appears on top when shoppers are searching for their next car. You will be connected with the right customers at the right time with the right message on any device.
Display first on desktop and mobile searches
Get in front of in market shoppers at the right time
Drive traffic to relevant landing pages
Fixed-Ops
Make sure shoppers know you're ready to help them with their next oil change, tire purchase or repair. Stop using expensive mailers and target customers actually looking for service.
Our fixed op specific campaigns can drive traffic to your service lane for a fraction of the cost of direct mail.
Pick the services you want to target
Why Integrated PPC?
Automotive experience and a passion for analytics combine for a transparent team that brings you results.
Hands on consulting
Customized campaigns
Transparent reporting on cost per click and keywords
Adwords and Analytics integration
Capped Fees allow your budget to buy more clicks